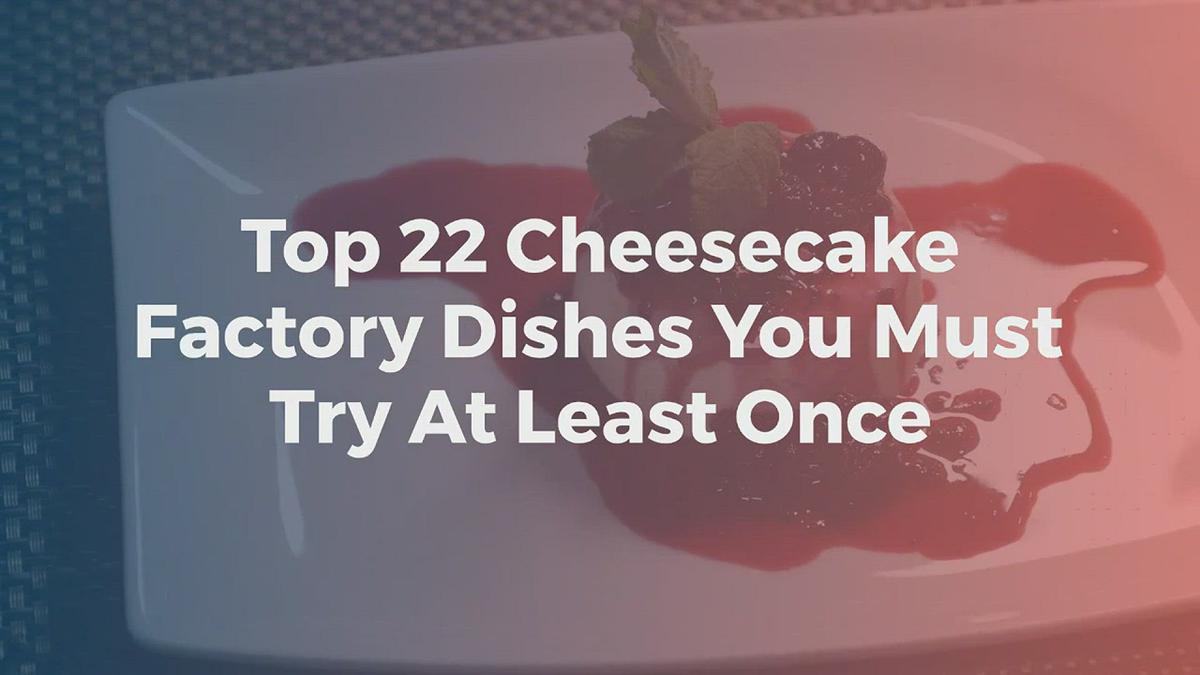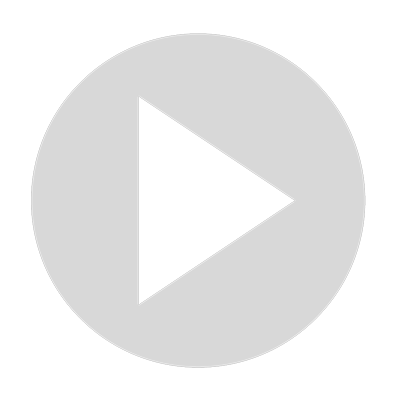 Top Cheesecake Factory Dishes You Must Try At Least Once
The Cheesecake Factory is known for its extensive menu. With over 250 menu items, it can be challenging to choose the right dish. Most Americans have a hard time deciding between the Factor's famed Fettuccine Alfredo and Four Cheese Pasta. And, who can blame them?

The list has been created after hours of taste-testing and research for you to have the culinary experience of your life.
Show More
Show Less