Utilize this Stir Fry Sauce on your favorite stir fry. This homemade stir fry sauce recipe is fast and simple to make. It is so much better than store-bought sauce or takeout!
Stir Fry Sauces are utterly delicious when prepared the correct way. For food-lovers who struggle at the art of cooking, can opt for the top stir fry sauce brands available at the market. We have accumulated all the necessary details in this article to help you prepare the best stir fry sauce at home, and also a comprehensive guide on the top stir fry sauce brands review.
Be it beef, pork, chicken, or simply veggies – stir fry sauce can be the ideal addition to your meals to tickle your taste buds with the correct sentiments. Getting a bottle of a standard stir fry sauce from the market can be tricky. But, knowing what to look for in your bottle of stir fry sauce can make the choice a lot simpler.
Continue to learn more about the best stir fry sauce to buy, with the top brands reviewed. Also, nurture yourself with some homemade preparation tips to match up with the top stir fry sauce brands, and get your cooking skills to speak for themselves.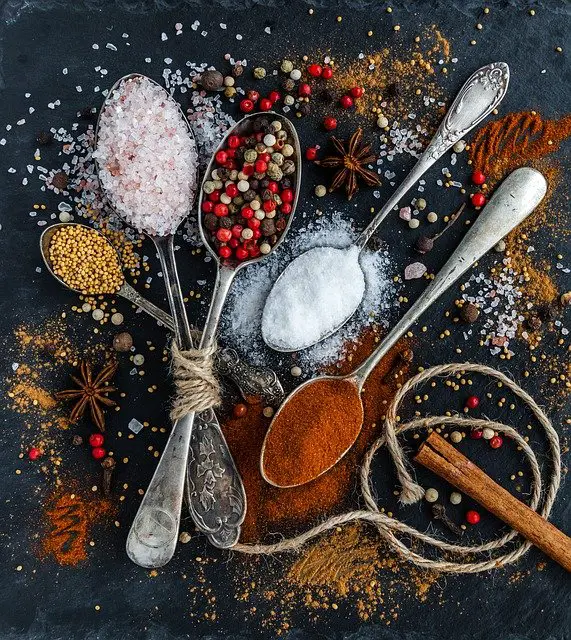 Stir Fry Sauce Ingredients
Low sodium soy sauce: ½ cup
Low sodium chicken stock or chicken broth: ½ cup
Cornstarch or arrowroot: 1 tablespoon
Sesame seed oil: 1 teaspoon
Rice vinegar: 1 teaspoon
Honey: 1 tablespoon
Finely minced ginger: 1 tablespoon
Minced garlic: 2 cloves
It is always a good practice to use low sodium ingredients to limit the amount of salt in your food. So, it's ideal to use low sodium soy sauce and chicken stock for a healthy meal. However, you can opt for a regular soy sauce or chicken stock if you wish to, or if your taste buds crave such a tinge.
The cornstarch or arrowroot is an important ingredient used to thicken the sauce. The thick sauce will impart better taste and consistency to any of your favorite stir-fried recipes. Stir fry sauce can be made using freshly peeled and minced ginger & garlic.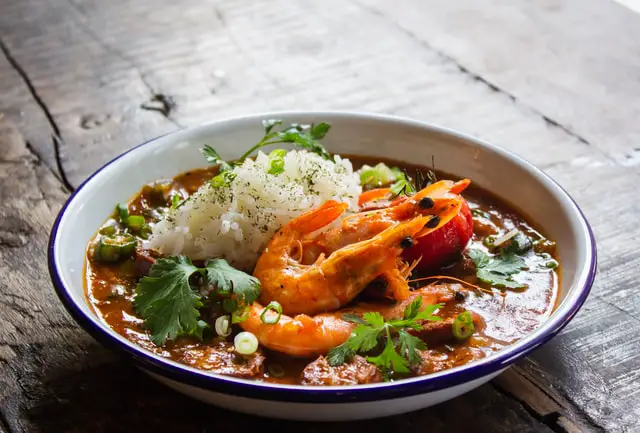 The Way to Make the Best Stir Fry
The stir fry sauce goes well with any combination of chicken, beef, pork, shrimps, and even, veggies. The stir fry sauce caramelizes the veggies and meat together to bring out a flavorful and yummy meal. The main focus should be the correct balance of sauce, veggies, and proteins.
The best part is a tasteful stir fry sauce can be served with rice or even be served after soaking in rice.
How to make any stir fry recipe?
With 1 tablespoon of oil, heat a skillet or pan over medium heat.
Add cubes, either of chicken or beef or pieces of pork or shrimps, or the fish of your choice. Subsequently, throw-in a tinge of salt and pepper.
Keep stirring the meat or fish occasionally for about 5 minutes. Once they turn golden brown transfer it to a different plate.
In the same pan, add another tablespoon of oil to cook the veggies. Take all the veggies of your choice and add a pinch of salt and pepper.
Keep stirring the veggies for another 5 minutes until they are cooked.
Add back the meat or fish in the pan along with the veggies.
Pour in 1 cup of the stir fry sauce. Stir and cook for around 2 to 3 minutes to reheat the vegetables and meat. The stirring will also help the sauce to thicken and heat through the ingredients.
Give it a final toss and the stir fry will be ready to serve.
How long does the stir fry sauce stay good?
You can get your stir fry sauce to stay good for almost a week if you keep it in an air-tight container and stack it inside your refrigerator.
Can this recipe be vegetarian?
If you want a vegetarian Stir Fry Sauce recipe, you need to go with vegetable broth instead of chicken stock. Additionally, for a similar vegan recipe, along with vegetable broth, you need to replace honey with pure maple syrup or agave nectar.
You can read more:
Can this recipe be gluten-free?
To make a similar gluten-free recipe, all you need to do is avoid using regular soy sauce. Instead, opt for tamari or gluten-free coconut aminos, or even, gluten-free soy sauce.
Nutrition
Serving size: ¼ cup | Serves: 8
Calories: 49
Total Fat: 2.1g | Cholesterol: 0.3mg | Sodium: 477.7mg | Total Carbohydrate: 6.5g | Protein: 1.5g | Calcium: 5.3mg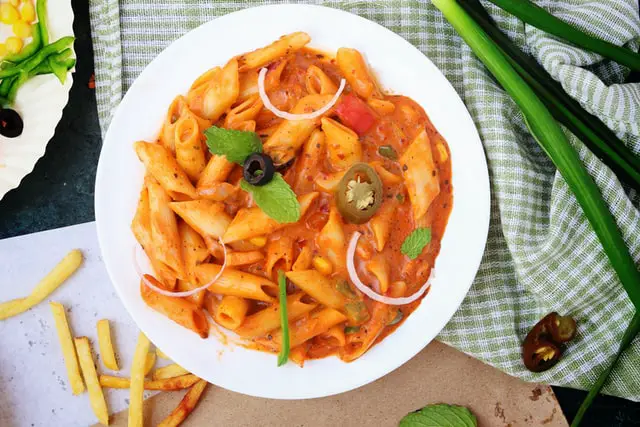 MAKE YOUR OWN STIR FRY SAUCE – ADAPTATIONS TO TRY
If you plan to give the stir fry sauce brands from the market a skip, you can prepare your own, right at your home. Homemade stir fry sauces are not only healthy but a whole lot versatile. You are in control of the flavors and ingredients you want to put in. And, can easily adjust them according to your taste buds and needs.
Furthermore, you can alter the sauce by any means and skip the ingredients that you are allergic to or your doctor has suggested you to stay away from. Moreover, the recipe is super-quick.
Easy Stir Fry Sauce Recipes
Among the different flavorful stir fry sauce recipes, we have come up with three easy preparations that you will simply love. These recipes will not take more than 10 minutes and can be easily stored in a refrigerator and reused when you crave for stir fry.
Ingredients
Orange Stir Fry Sauce: Great for making chicken and pork stir fry
Orange juice: ½ cup
Chicken stock: ¼ cup
Soy sauce: ¼ cup
Brown sugar: 4 teaspoon
Finely chopped green onion: 1 piece
Korean Stir Fry sauce: For perfect beef and pork stir fry
Mirin: 3 tablespoon
Soy sauce: 2 tablespoon
Toasted sesame oil: 1 teaspoon
Cornstarch: 1 tablespoon
Chicken broth: 2 tablespoon
Teriyaki Stir Fry Sauce: For mouthwatering shrimp, fish and noodle stir fry
Soy sauce: ¼ cup
Ketchup: 2 tablespoon
White vinegar: 1 tablespoon
Cornstarch: 1 tablespoon
Chicken broth: 2 tablespoon
Directions
To make any type of Stir Fry Sauce, you do not have to remember heaps and tons of different preparation process. The simple and regular process that you need to follow include the following steps:
You need to stir and whisk all the ingredients in a bowl until all of them are well mixed.
Heat a saucepan and adjust the flame to medium warmth. Add all of your preferred sauces.
Heat and whisk until the sauces have thickened and you achieve the desired consistency.
Transfer the sauces to an air-tight container to preserve them for a week, or so.